I am speechless and the loads of quality items we are uncovering. Incredible Sale! Worth the drive! It all has to go! 3 days of fun! fun! fun! Several households, years of living abroad, world travels and all said stored items have been set up at this one location. Words cannot begin to describe…! Designer Everything! Quality! And so very Ojai!
Find the address after 6:00am here: https://www.estatesales.net/CA/Ojai/93023/2241411?oldBundleReload=true
Fri: Jun 21 9am to 3pm
Sat: Jun 22 9am to 2pm
Sun: Jun 23 9am to 1pm
If you are a designer, you will want to shop this sale. If you love the unusual, you will want to shop this sale. Crystals and other beautiful objects for Sacred Space in Summerland. Baby clothes – plenty from Ojai Baby
DESIGNER CLOTHING – WE WILL HAVE RACKS AND RACKS AND RACKS AND RACKS
MID CENTURY
CELEDON HOUSE FURNITURE
NUVIE FURNITURE
60″ ELITE PLASMA PROFESSIONAL SCREEN/EDITING MONITOR (PAID IN EXCESS OF $5K)- EXTRAORDINARY VISUAL PLUS THOUSANDS (11K+) SPENT ON THE SOUND SYSTEM INCLUDING LINN SPEAKERS, ROTEL RECEIVER, ETC.
ROTEL SURROUND SOUND RECEIVER RSX-1057
SPECIAL SURGE PROTECTOR FOR THIS HIGH END SYSTEM
LINN SPEAKERS and sound systems
FURNITURE:
DR TABLE – BENCH – 2 MATCHING CHARIS – BAMBOO – PAID 7000+
EARLY CRAFTSMAN SMALL TABLE FROM A HISTORICAL HOME – 1ST POSTMASTER IN OJAI, 1ST HISTORICAL HOME IN VENTURA COUNTY.
KARTELL PAIR MOLDED CHAIRS
NUVIE CUSTOM LEATHER SOFA -PAID $17,000
NUVIE LEATHER BENCH – PAID $1000
CUSTOM CREDENZA WITH HAMMERED COPPER – PAID 3500+ GORGEOUS MODERN CONTEMPORARY PIECE (originally purchased at Wooden Nickel now known as FOLKE in Ventura, premiere mid-century home furnishings)
HEAVENLY HEAT COMBINATION SWEDISH HOT ROCKS AND FIR (INFRARED) SAUNA – BEST IN-HOME SAUNA YOU CAN HAVE.*****GLASS ALL AROUND****** SEAMLESS – TOP OF THE LINE MEDICAL GRADE USED BY MEDICAL DOCTORS AND THE 'IT' SAUNA OF SEVERAL CELEBRITIES. TOXIC FREE-NO GLUES USED
SACRED SPACE IN SUMMERLAND – MANY ITEMS PURCHASED THERE
BUDDHA – 2 PEOPLE TO LIFT IT! – PAID $2200
GANESH – GREEN IRON! SOLID! – 2 PEOPLE TO MOVE IT! – PAID $3500+
HUGE MASSIVE AMETHYST – PAID $2200+
MASSIVE CRYSTAL – PAID $1800+
—————
MIDCENTURY FIBERGLASS TURQUOISE CHAIR – WOW!
BUTTERFLY CHAIR – RIPPLE CHAIR DESIGN – MADE BY R. ARAD FOR MOROSO ITALY – WOW!
ART
2 CREATIONS BY PABLO SEMINARIO OF PERU – FAMOUS PERUVIAN ARTIST – CERAMIC AND WOOD FURNITURE – SPIRIT OF THE EARTH GALLERY – http://ceramicaseminario.com
NICHOLAS KIRSTEN-HONSHIN – VIDEO ACCOMPANIES THE ARTWORK. HE IS ONLY 1 OF 2 ARTISTS THAT DO THIS JAPANESE ART IN THE UNITED STATES. HIS STUDIO IS IN SEDONA. WEBSITE: http://honshin.com/index.htm
LINO BLOCK (RARE)
GLICE
———–
CLOTHING – ALL LABEL – ALL QUALITY – WE WILL HAVE RACKS AND RACKS AND RACKS OF CLOTHING
Bohemian, chic, eclectic, unique, international (think global!) sytles and high-end clothing. A 'Yogi's Paradise" of clothes from the Far East.
Items are from unique, boutique, independent designers and brands that may not be big names but HIGH quality materials and craftsmanship. If you like Barney's, Fred Segal, Nordstrom's boutique and other smaller high end boutiques, you will LOVE this sale. Lots of Johnny Was, Patagonia, Lucy Uschi, Boden (women's and kids) Hanna Anderson (kids) and gorgeous Saris, etc. This might be the finest collection of exquisite clothes you see in one place. PLEASE handle with care and respect. Crowd control will be implemented although Ojai, you are just all so lovely and I love living here.
NON-TOXIC CHILDREN'S FURNITURE
OUTDOORS:
LIFETIME SHED
LIFETIME FOLDING PICNIC TABLE – HEAVY DUTY!
LIFETIME OUTDOOR TABLE – DESK – (2) CAN PUT TOGETHER
HANGING CHAIR
SWINGSET
BIKES
GARDEN STATUES
FIRE PIT
BBQ
WE ARE UNPACKING SO MANY AMAZING THINGS – BEST SALE OF THE YEAR!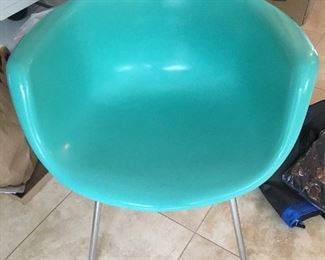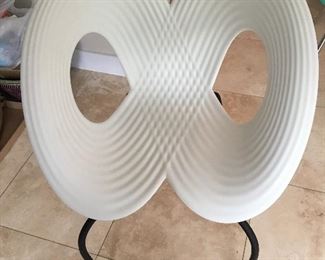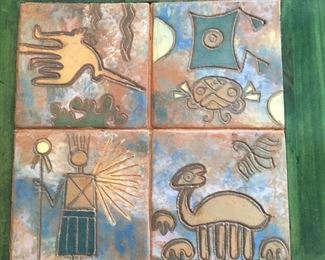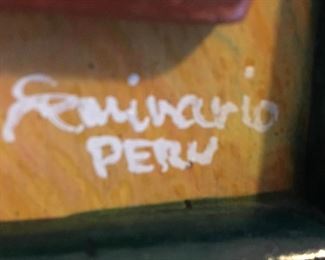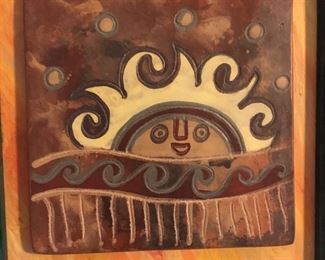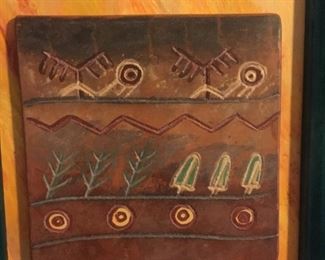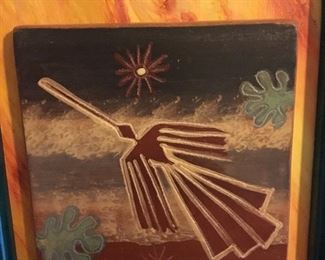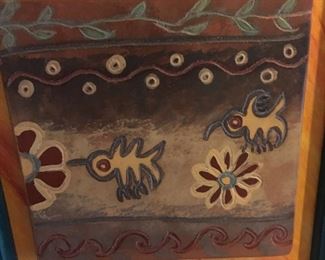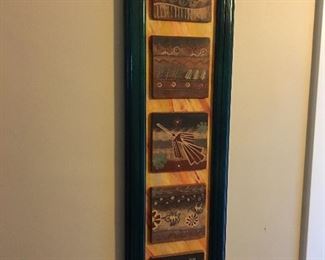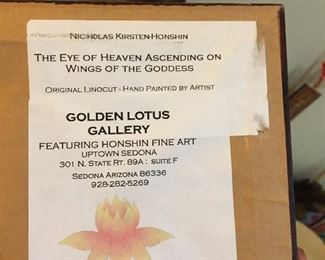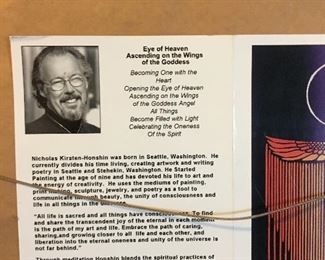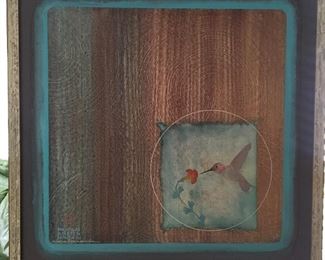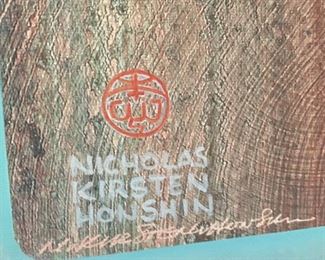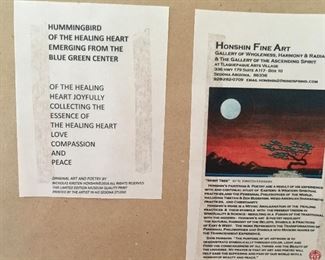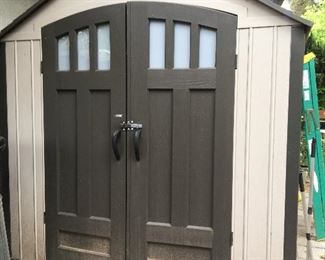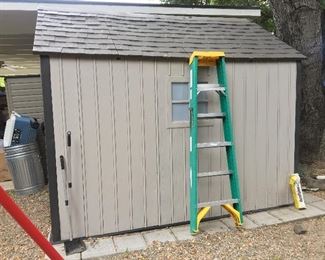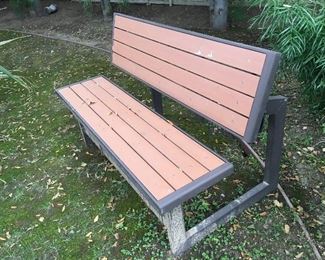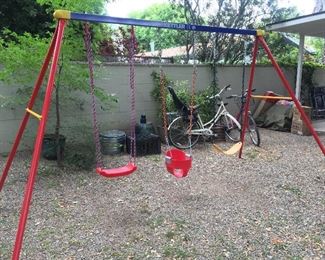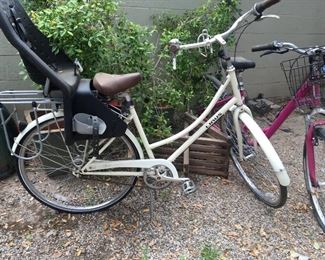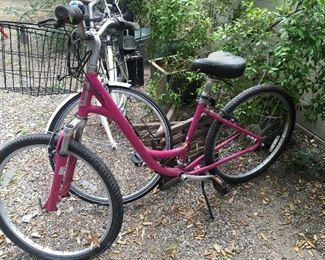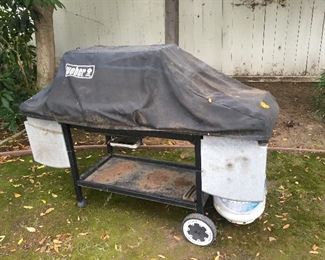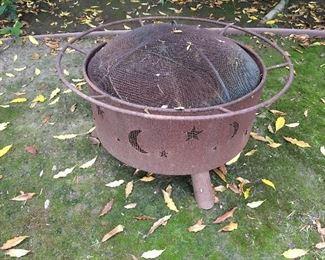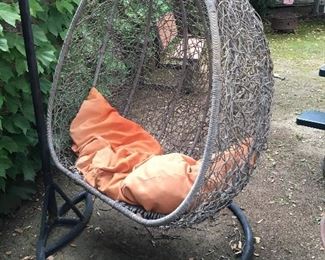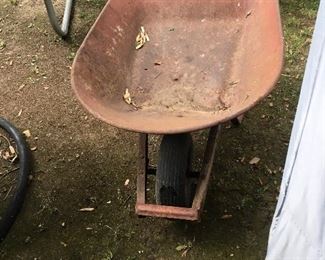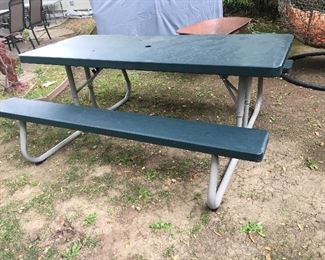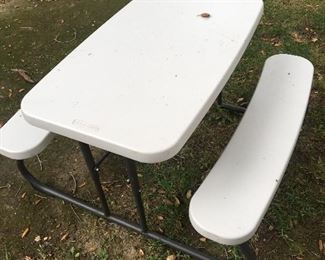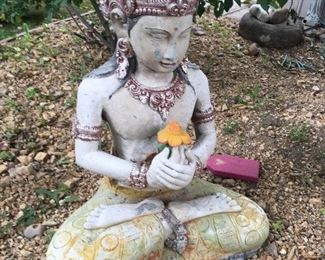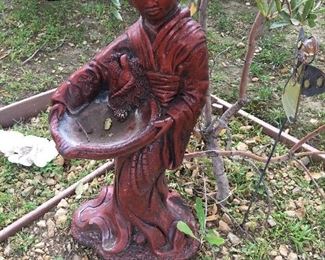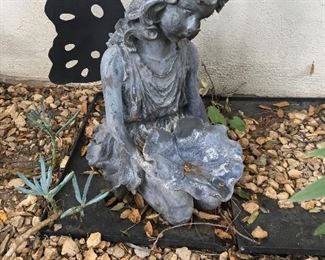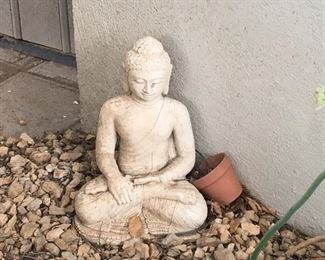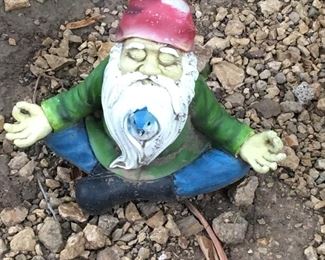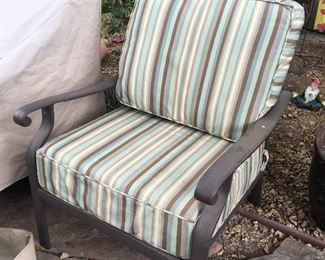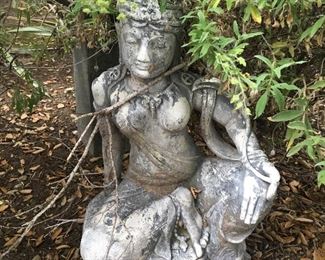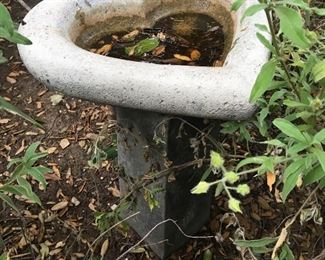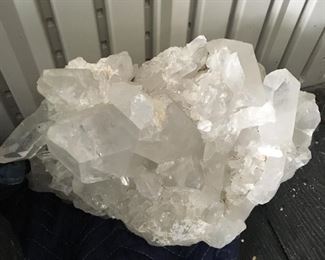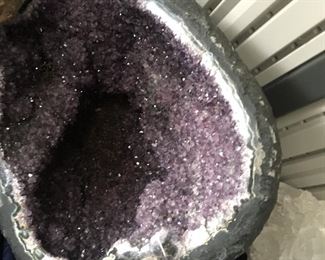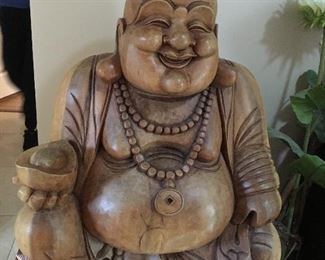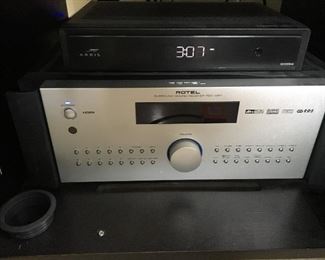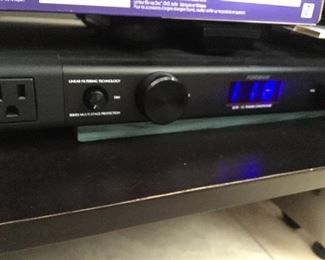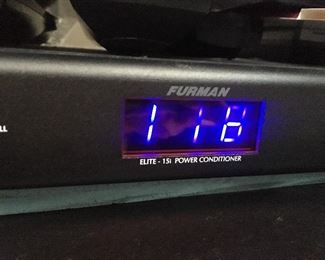 http://www.ojaiestatesales.com/wp-content/uploads/2019/06/1-3.jpg
700
525
dfdadmin
http://www.ojaiestatesales.com/wp-content/uploads/2015/05/cropped-logo1.png
dfdadmin
2019-06-19 21:14:41
2019-07-11 16:49:57
June 21 through 23 – OMG!!! Unusual Fantastical Finds - Amazing World Travels - High End - Do Not Miss